Editor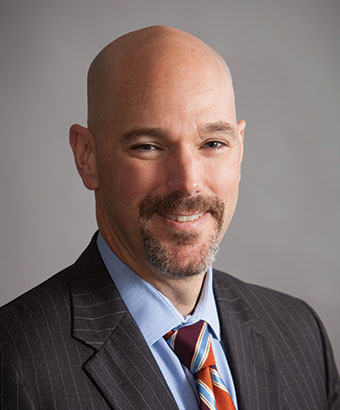 Larry L. Cunningham, Jr., DDS, MD, FACS
---
Associate Editor
Dr. Cunningham, a native of Texas, has lived in Lexington, Kentucky since 2001. He and his wife, Emily (OB/GYN), both work at the University of Kentucky, and they have two children.
Dr. Cunningham was among the first AAOMS awardees of the Faculty Educator Development Award in 2002. His clinical interests include trauma, facial deformities, and temporomandibular disorders. His research interests have included bioengineering and resorbable allogenic grafting materials, craniofacial trauma and reconstruction, and inflammatory mediators associated with oral disease. He has over 50 publications in peer-reviewed journals.
Dr. Cunningham has been active in organized health care at the local, state, and national level, and has served on multiple AAOMS committees. Dr. Cunningham is currently on the ABOMS Board of Directors.
Dr. Cunningham has been involved in multiple levels of dental and medical education, having directed courses for dental and medical students, and served as the OMS Residency Director at the University of Kentucky for 10 years. He currently serves as Professor and Chief of the Division of Oral and Maxillofacial Surgery, Interim Chair of the Department of Oral Health Science, University of Kentucky College of Dentistry, and is an attending at UK Chandler Medical Center and at Lexington's VA Hospital.