Editor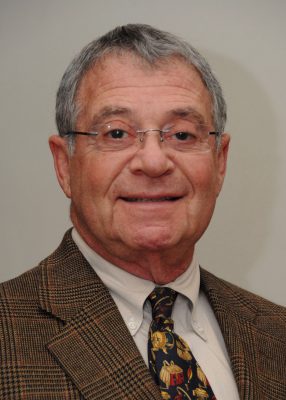 Douglas P. Sinn, DDS
---
Editor-in-Chief -Emeritus
Dr. Sinn is a Clinical Professor and Past Chairman of the Division of Oral and Maxillofacial Surgery (OMS) at the University of Texas Southwestern Medical Center at Dallas. He joined the UT faculty in July 1974 after completion of his residency at The University of Texas/Parkland Memorial Hospital and its affiliates.
Dr. Sinn's clinical interests include craniomaxillofacial surgery, jaw surgery, management of disorders of the temporomandibular joint, dental implantology, pathology, aesthetic facial surgery and dental alveolar surgery. Dr. Sinn has staff privileges at Mansfield Methodist Hospital and Children's Medical Center of Dallas, UT Southwestern, Baylor Medical Center and Medical City Children's Hospital.
Dr. Sinn is board certified and has served as President of the American Board of Oral and Maxillofacial Surgery and Chairman of the OMS Foundation. He is well known both nationally and internationally in the specialty of OMS and has written many articles, books and book chapters. He currently maintains an active role in teaching on a part-time basis with the UT Southwestern Medical Center and affiliated hospitals.